Meet The Women Behind The Wine
Please join us in commemorating these remarkable women and their wines, expertly paired with a delectable 5-course meal, carefully curated by Chart House's renowned executive chefs.
THURSDAY, MAY 4TH 2023 | 7PM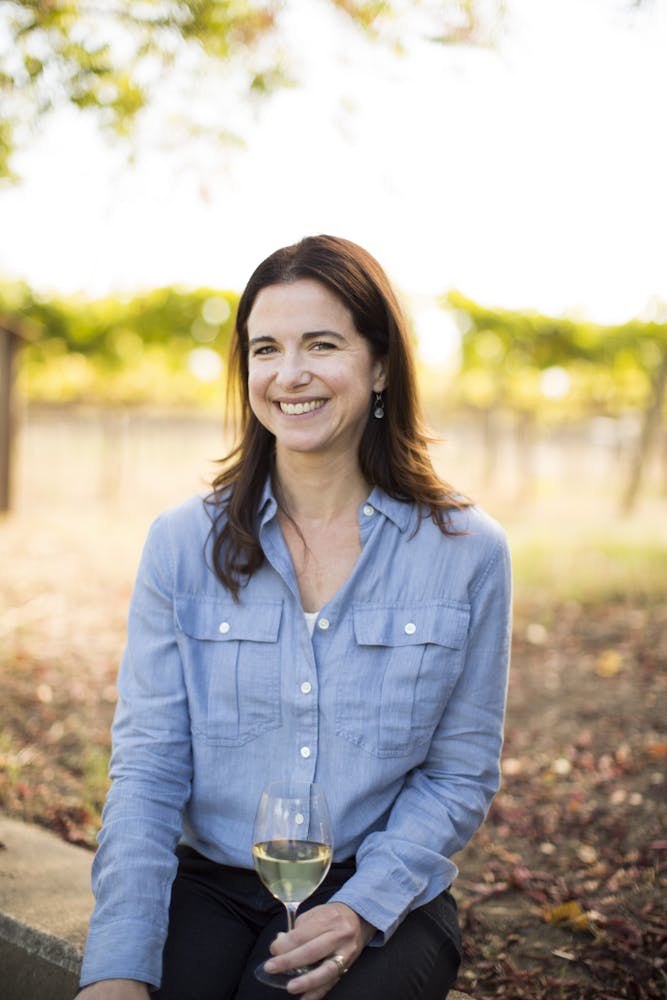 Nicole Hitchcock
Winemaker, J Vineyards & Winery Healdsburg, CA
After graduating the enology program at the University of California Davis, Nicole worked her first harvest in 2001. She switched gears to a role in sales for a couple of years but winemaking beckoned and she joined the E&J Gallo winemaking team in 2004. Now, as the head winemaker at J Vineyards she oversees all aspects of winemaking from vineyard to bottle.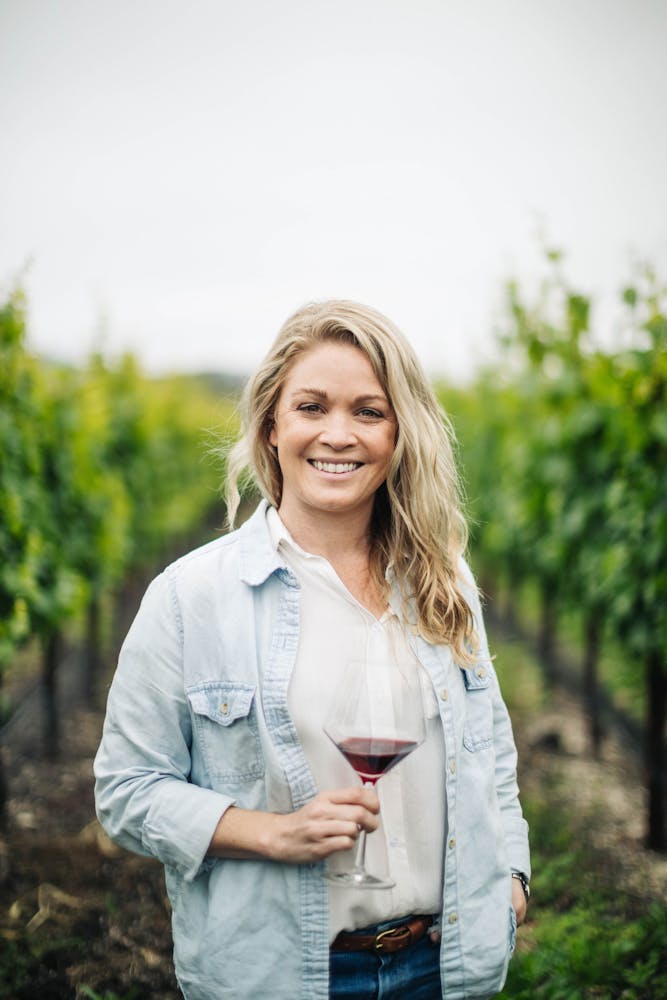 Kamme Knutson
Senior Winemaker, Carmel-By-The-Sea, CA
After earning a wine and viticulture degree with a concentration in enology from California Polytechnic State University in San Luis Obispo, Kamee realized the great potential that coastal winemaking offered. With over 20 years of winemaking experience, she has crafted awardwinning, cool-climate Burgundian-style varieties for Edna Valley Vineyard and Talbott Vineyards. Moving into her third decade of harvest, Kamee is taking the reins as winemaker of Talbott Vineyards, a winery with a 40-year legacy.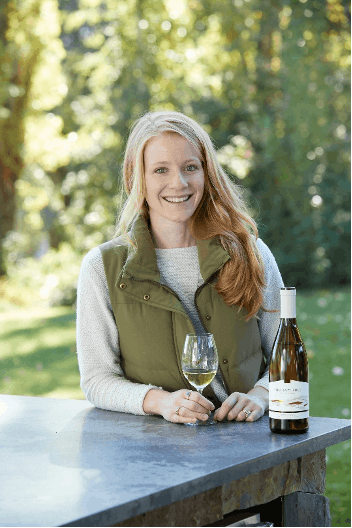 Christine Benz
Quality Manager, William Hill Winery Napa, CA
Throughout her career, Christine has supported quality assurance across various functions including analytical labs, microbiology labs, winemaking and bottling lines in Washington, the Central Coast of California, Napa and Sonoma. As the Senior Quality Manager, Christine directly supports all winemaking and bottling activities to ensure top quality.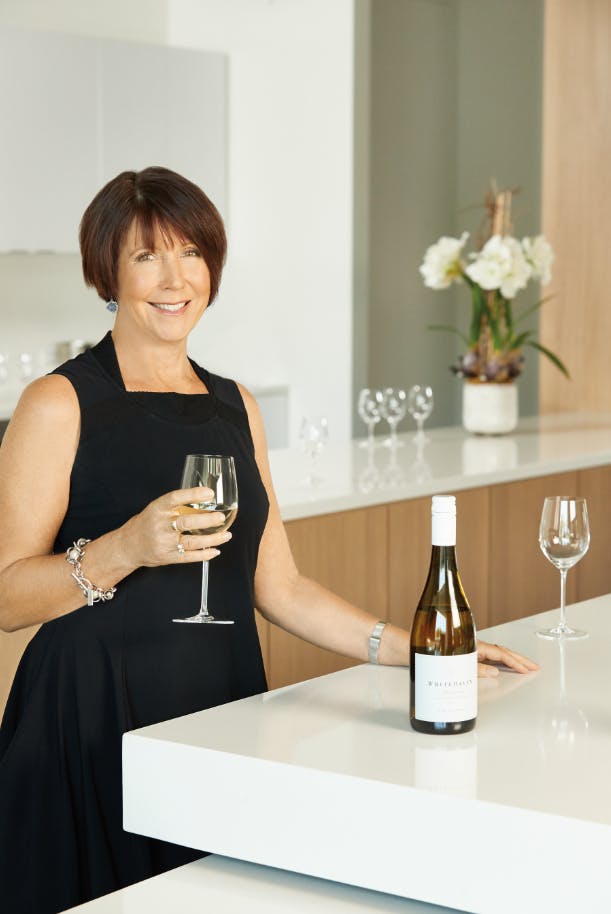 Sue White
Owner/Proprietor, Whitehaven Winery, Marlborough, NZ
Sue and her late husband Greg started Whitehaven Winery 20 years ago at a time when the earliest wineries were forging Marlborough's reputation. After the death of her husband in 2007, Sue stepped up to lead the family business. Her determination to continue the Whitehaven brand meant taking on a global role that continues to lead today.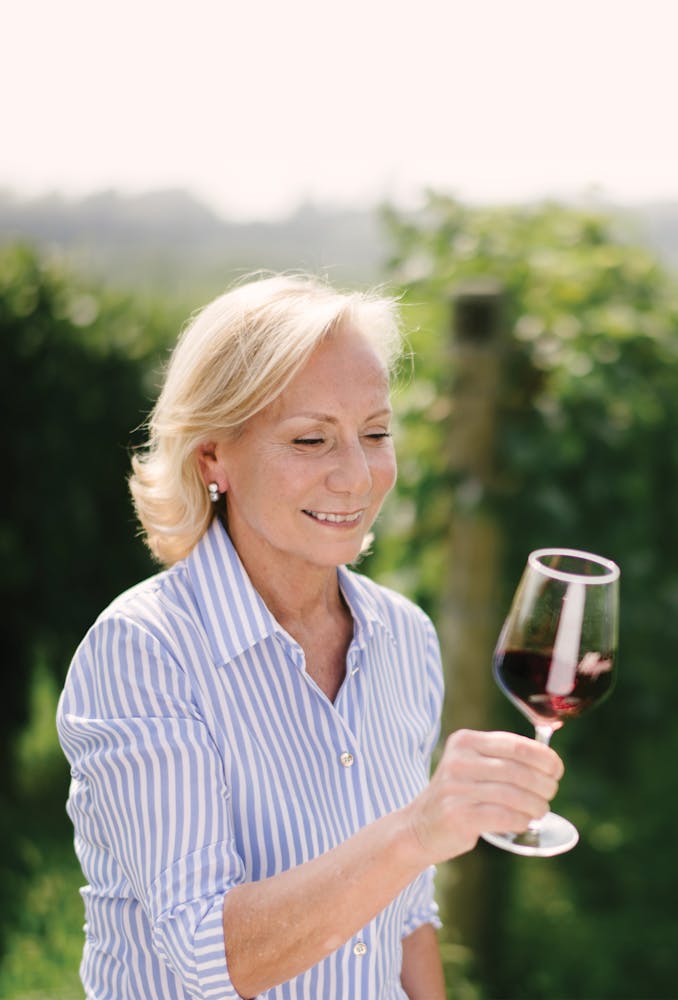 Marilisa Allegrini
Head Winemaker, Veneto, Italy
Together with her brother Franco Allegrini, head winemaker for Allegrini Estates, Marilisa carries on the legacy of their father Giovanni, a visionary viticulturist in Valpolicella credited with revolutionizing Amarone and appassimento winemaking. Steeped in centuries of wine growing expertise, the family is recognized for crafting a benchmark Amarone, pioneering a focus on single-vineyard sites, and consistently marrying tradition with innovation.